Welcome to the EERA Blog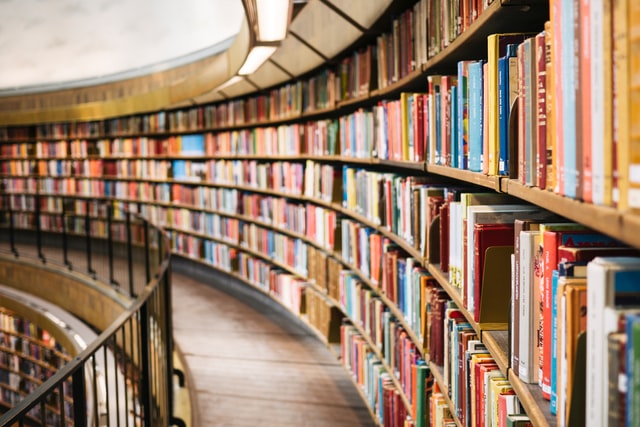 Hello and welcome to the EERA blog. As part of our efforts to develop new modes for communicating about the work undertaken by EERA Networks and Associations, we have decided to set up a Blog.
The blog will draw on the combined knowledge of and resources of:
EERA Networks
EERA National Associations
EERA collaborators
EERA Executive and Council
and will seek to publish bi-weekly in the general area of educational research.
We hope that you will come back to visit the blog when it is up and running in late summer 2020 and that you will consider writing for us in the future.
Joe O'Hara
EERA President