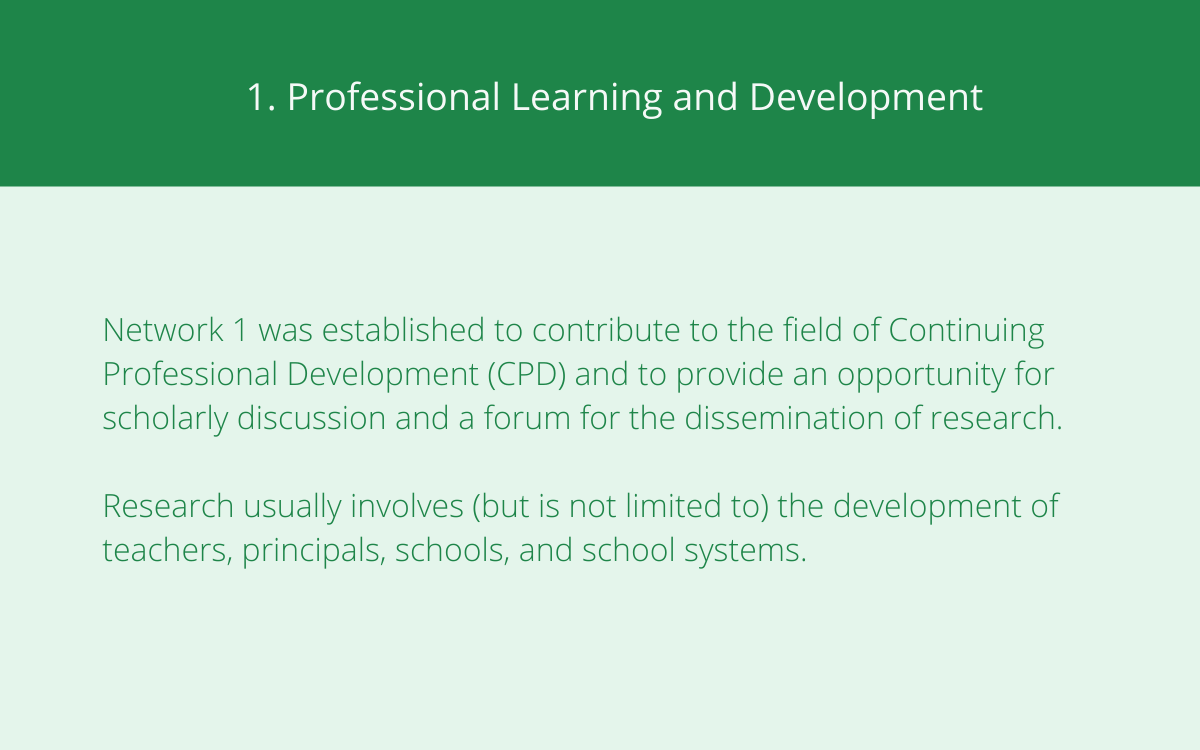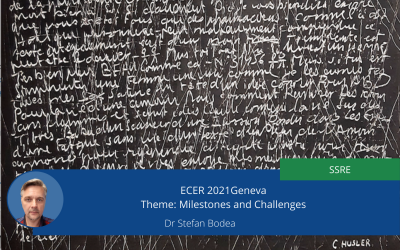 ECER 2021 Geneva will focus on 'Education and Society: expectations, prescriptions, reconciliations'. How relevant is this theme today in this specific context? Why is the city of Geneva a fertile ground in the field of education and of the development of the...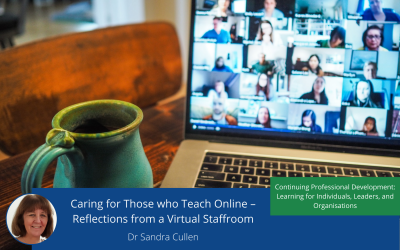 When schools and higher education institutions closed their doors in March 2020, some of the implicit and informal supports for teacher educators disappeared. As teacher educators migrated to new modes of teaching and learning, institutional supports such as IT...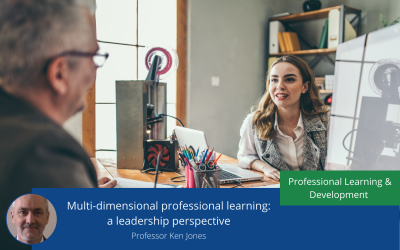 Life and learning rarely go forward in straight lines. The most stimulating and creative experiences often arise from unexpected and unintended interactions. It's the same with professional learning. We need to master new knowledge and skills, but education is more than knowing and doing. That way lies repetition, comfort learning and stagnation as the future overtakes us. As professionals, we need to question our own contexts; explore and investigate outside our normal routines; look for opportunities to observe and experience different cultures of learning; then re-assess our own practice with fresh eyes.