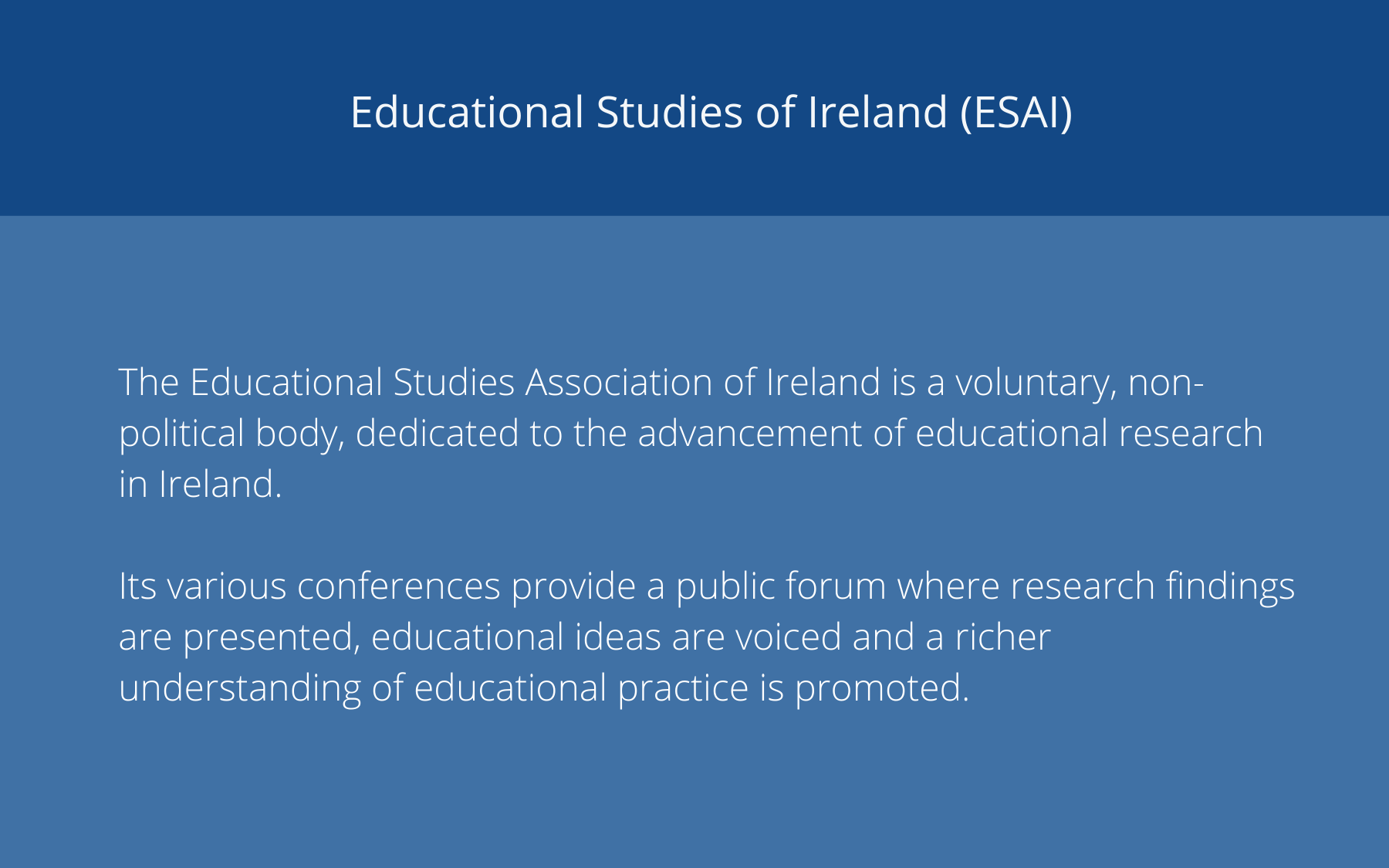 Membership of ESAI is open to all those with a research interest in education, whether they work in universities, in colleges, in schools, in managerial bodies, in administrative or policy-making positions, or as unwaged persons.
A primary aim of the ESAI is to ensure, as far as possible, that educational discourse in Ireland remains grounded in perspectives which are adequately acquainted with the evidence from the various disciplines of educational research and that educational policy-making at all levels remains similarly informed by arguments which are educationally sound.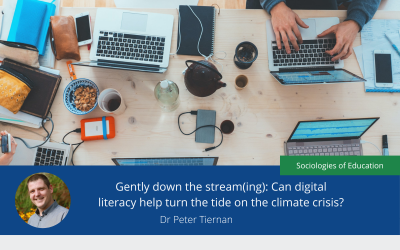 The ubiquitous availability of digital content and web services has transformed the way we live, work, and learn (List et al., 2020). Technology provides us with tools to manage and accomplish work, content to entertain us, and applications to document, store and...