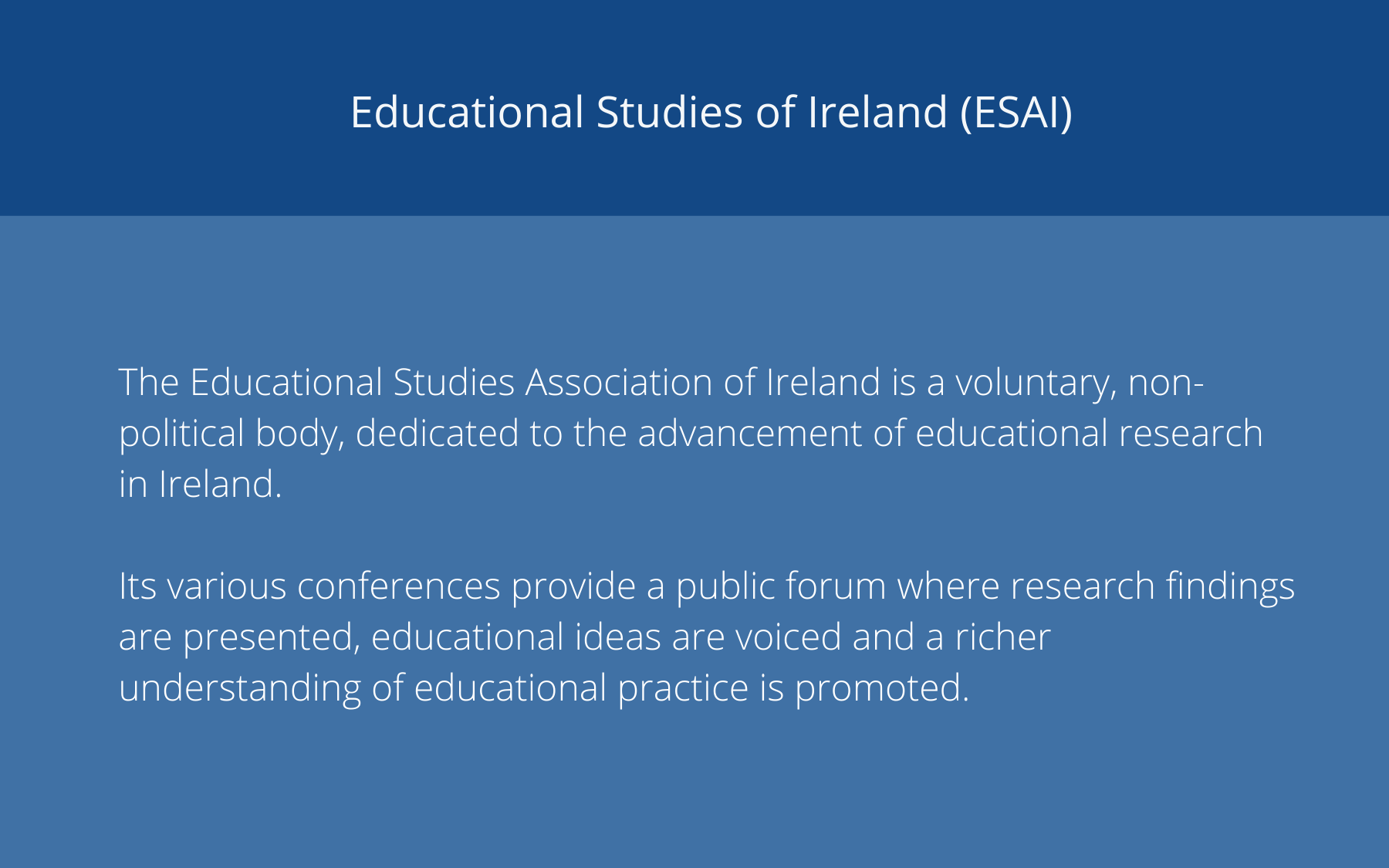 Membership of ESAI is open to all those with a research interest in education, whether they work in universities, in colleges, in schools, in managerial bodies, in administrative or policy-making positions, or as unwaged persons.
A primary aim of the ESAI is to ensure, as far as possible, that educational discourse in Ireland remains grounded in perspectives which are adequately acquainted with the evidence from the various disciplines of educational research and that educational policy-making at all levels remains similarly informed by arguments which are educationally sound.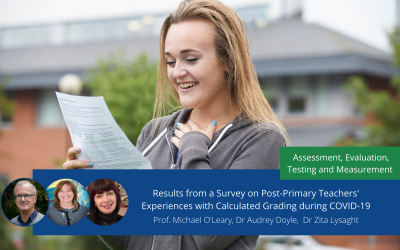 In May 2020, as a result of Covid-19, the high stakes assessment at the end of post-primary education in Ireland (the Leaving Certificate Examination - LCE) was cancelled replaced by a system of calculated grades. In documentation sent to schools, the Department of...