EERA is delighted and honoured to be partnering with the Global Educational Network in Europe (GENE) to make significant research funds available to our members to further research the area of global education. We asked the recipients of the Global Education Award 2020/21 to share their research with the broader EERA community.  
The ECIGAL research group at the University of A Coruña in Spain is dedicated to promoting and researching Critical Global Citizenship Education (CGCE). We are committed to designing collaborative projects that bring together regulated education institutions (such as schools and universities) with other relevant social agents, such as NGOs and other organizations devoted to social and environmental justice.
We prioritize the use of participatory research methodologies and the development of critical (digital) literacies that can help us identify, re-interpret and deconstruct global inequities (Andreotti, 2006; Bourn, 2015). As part of this overall strategy, we have sustained a long-term partnership with the NGO Solidariedade International de Galicia (Galician International Solidarity), initiated in 2013, that has led to the creation of an interactive mapping project. Our first pilot project used social cartography to create an interactive digital map of CGCE practice in Galicia, in the northwest corner of Spain. We designed a cartographic room where teachers and NGO representatives came together to discuss and create a structured description of their initiatives that could then be added to the map, to provide ideas and inspiration for other practitioners (Cruz-López, Digón-Regueiro, & Mendez-García, 2021).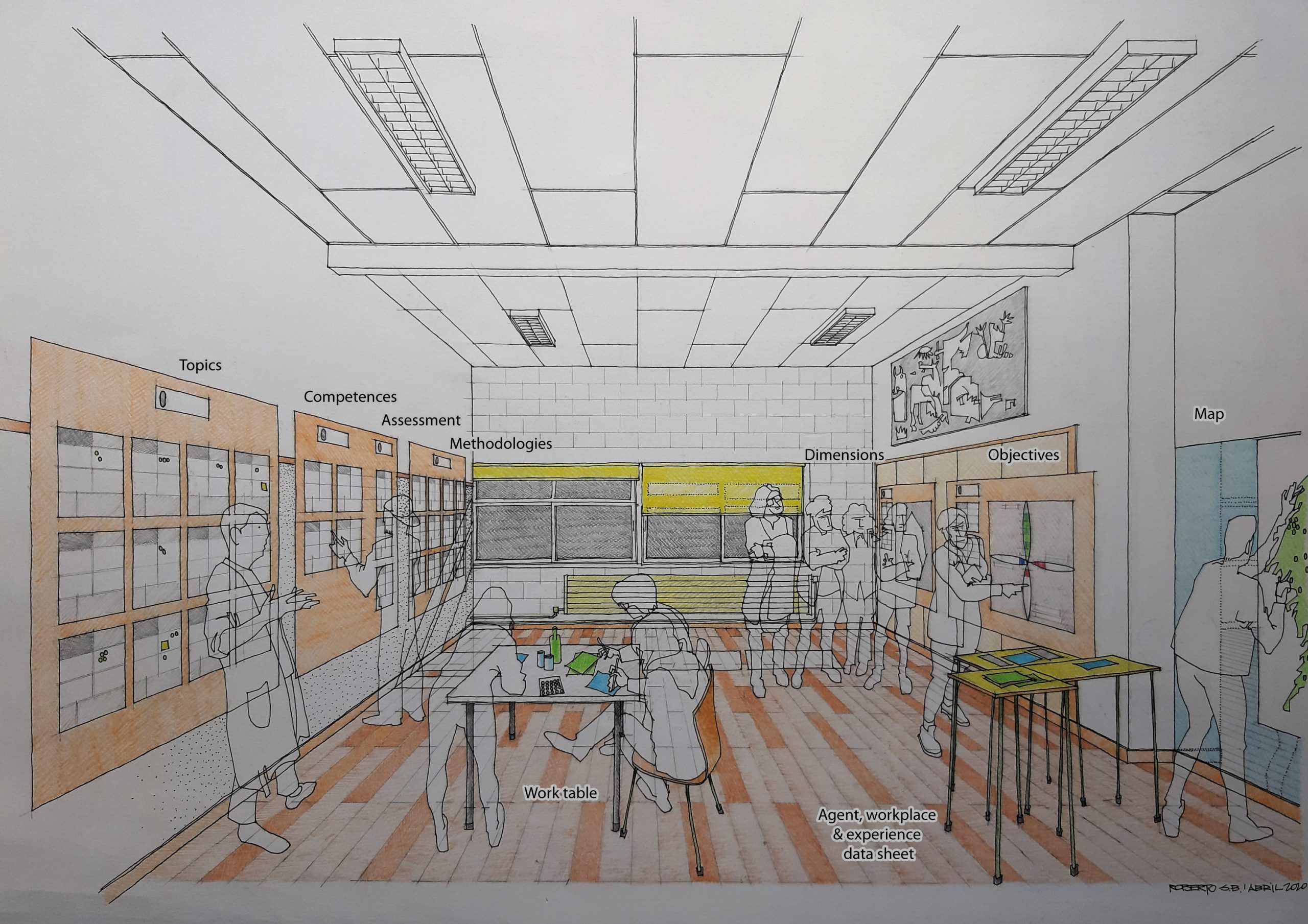 The EERA/GENE-Funded Project MAPESS (March-December, 2021)
With our most recent project Mapping Critical Global Citizenship Education in Spanish Schools, we expanded our pilot map from the regional to the national level, providing teachers, schools, and NGOs with a platform for sharing practices and forging new collaborations. We´ve called this new map Cénit, or Zenith in English
Cénit Map of Global Citizenship Experiences
Preparing critical global citizens from the early years
We have chosen to focus on the primary level (year groups 1 to 6, roughly from 6 to 12 years of age) because most CGCE practice that we have identified through our research to date has been at the secondary level. Nevertheless, as the first phase of obligatory schooling, these early years are especially important to awakening children's awareness of global connections, and introducing a critical mindset towards our roles and responsibilities as citizens of the global north. Furthermore, the most recent Spanish education legislation, which came into force on the 19 January 2021, explicitly provides for the introduction of "Education for sustainable development and global citizenship" throughout "all compulsory education," allowing people to "adopt informed decisions and take an active role – both locally and globally – in facing and solving problems common to all citizens of the world" (Statement of Motives, LOMLOE, 2020).
Connecting to the core curriculum – mathematics, science, and language
The project has focused on core curricular areas in primary education, since our previous research has found these to be relatively under-explored. We wanted to explore ways to incorporate a CGCE perspective within and across subject areas that are generally considered to lack social relevance: mathematics, science, and language. We have chosen these core subject areas because they tend to have a highly structured and content-oriented curriculum (Berglund & Reiss, 2021). Creating another cartographic room was not feasible, due to Covid-related health restrictions, so we used videoconferencing to interview three different kinds of social agents working in each of Spain's 17 Autonomous Communities: 1) representatives of development NGOs working with schools, 2) subject areas specialists in mathematics, science, and language, and 3) primary school teachers.
Expanding the Cénit map throughout Spain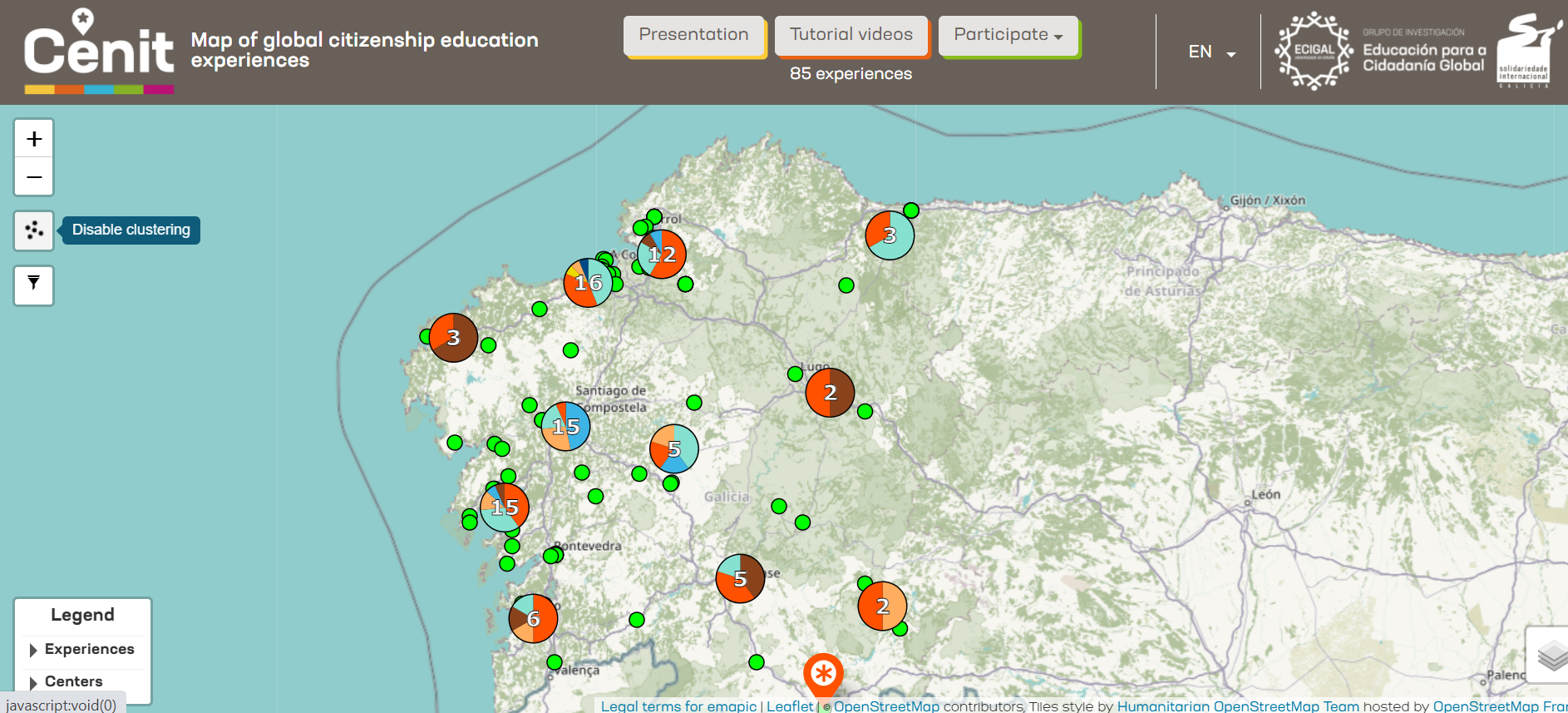 Through these interviews, we hope to expand the Cénit Interactive Digital Map of CGCE throughout Spain. Instructional videos and documents support participants to add guided descriptions of their own practice. These are reviewed and validated by the project team and then made public for practitioners to access from any part of the world.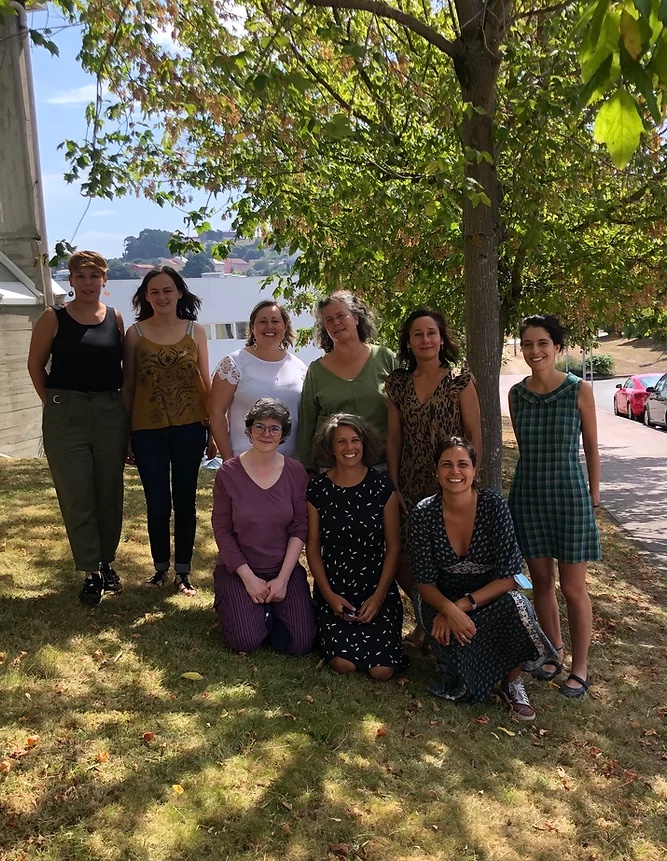 Keeping teachers in the centre of collaborative networks
We intend to support teachers in seeking collaboration from external specialists (NGOs and subject area specialists), while at the same time maintaining a central role in the design of CGCE projects. Teachers are best positioned to understand their own particular classroom contexts and adapt their lessons accordingly. Taking a more central role is likely to foster sustainability, so that teachers can repeat, extend, and share their work with colleagues without depending on external agents to take the initiative.  And since teachers are expected to follow the state-mandated curriculum, helping them to find ways to achieve both CGCE and curricular objectives simultaneously reduces the possibility that the former may be abandoned when covering required content takes priority (Digón-Regueiro et. al, 2017).
Other blog posts on similar topics: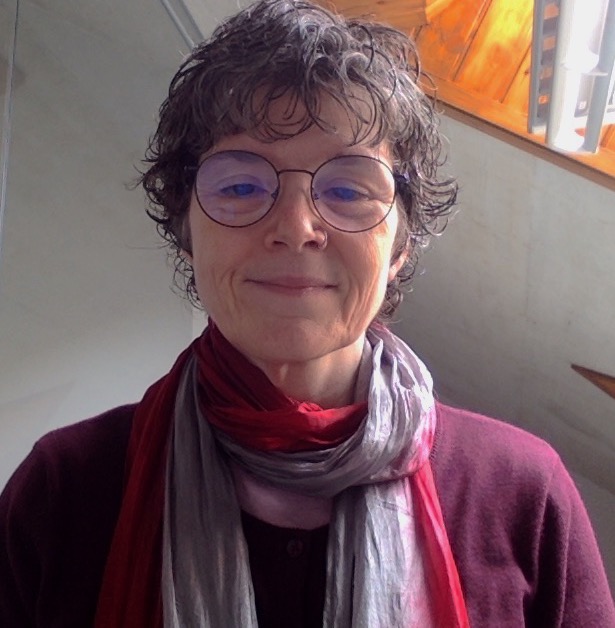 Renée DePalma
Senior Lecturer, Faculty of Education, University of A Coruña, Spain
Renée is Senior Lecturer in the Faculty of Education at the University of A Coruña (Spain). Her research over the years has focused on equalities and social justice in terms of race, ethnicity, language, sexuality and gender. She coordinates the ECIGAL research group, which promotes and investigates Critical Global Citizenship Education (CGCE). For more on us and our work, please visit our web site https://www.ecigal.gal/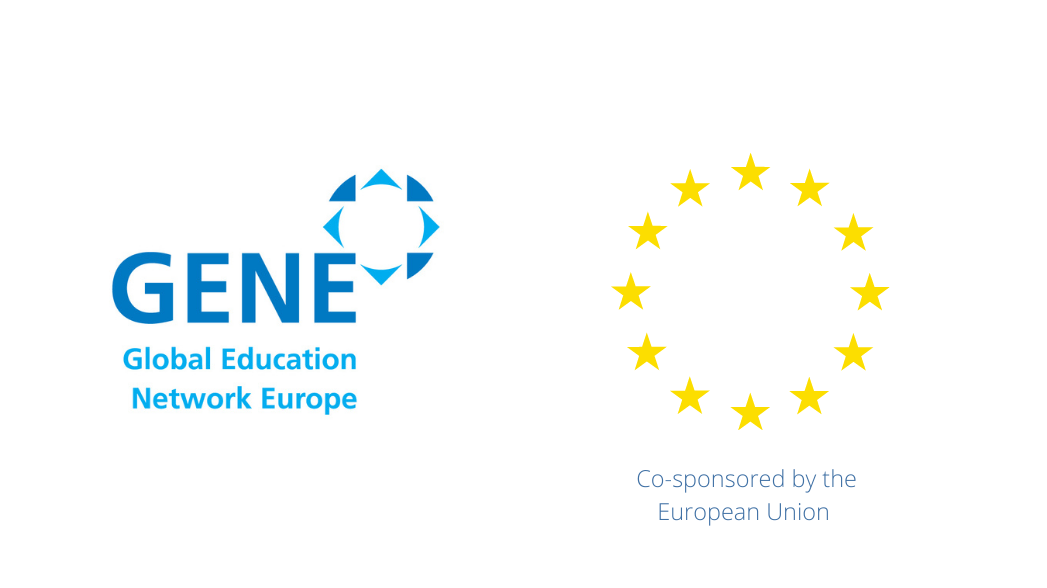 EERA is delighted and honoured to be partnering with the Global Educational Network in Europe (GENE) to make significant research funds available to our members to further research in the area of global education.
These research awards are funded by Global Education Network Europe (GENE), the European network of Ministries and Agencies with national responsibility for policymaking, funding, and support in the field of Global Education. For this reason, the subject area for research projects undertaken is that of Global Education.
The purpose of the award is to support quality research around the themes outlined here  – which have been identified as of interest to policymakers. Gathering of existing research, application of existing research from other areas of education to Global Education, follow-up studies, all are perfectly acceptable. It is not expected that the research has to draw policy conclusions – but to make available up-to-date, policy-relevant research from which policymaker can draw their own conclusions.
References and Further Reading
Andreotti, V (2006) 'Soft versus critical global citizenship education', Policy and Practice: A Development Education Review, Vol. 3, Autumn, pp. 40-51. https://www.developmenteducationreview.com/issue/issue-3/soft-versus-critical-global-citizenship-education
Berglund, F. & Reiss, M. J. (2021) Biology. In: What Should Schools Teach? Disciplines, subjects and the pursuit of truth. Sehgal Cuthbert, A. & Standish, A. (Eds) UCL Press, London, pp. 189-201. https://www.uclpress.co.uk/products/165025 
 Bourn, D (2015) From Development Education to Global Learning: Changing Agendas and Priorities. Policy and Practice: A Development Education Review, Vol. 20, Spring, pp. 18-36.https://www.developmenteducationreview.com/issue/issue-20/development-education-global-learning-changing-agendas-and-priorities 
Cruz-López, L., Digón-Regueiro, P., & Méndez-García, R. (2021) Social cartography as a participatory process for mapping experiences of Education for Sustainable Development and Global Citizenship: an account of the design. International Journal of Research and Method in Education. Available at https://www.tandfonline.com/doi/abs/10.1080/1743727X.2021.1966621 
Digón-Regueiro, P., Méndez-García, R. M., DePalma, R.; Longueira Matos, S. (2017). A place for development education in the current Spanish and English curricula: Finding possibilities for practice. International Journal of Development Education and Global Learning 9(2), pp. 29-46. https://files.eric.ed.gov/fulltext/EJ1167862.pdf