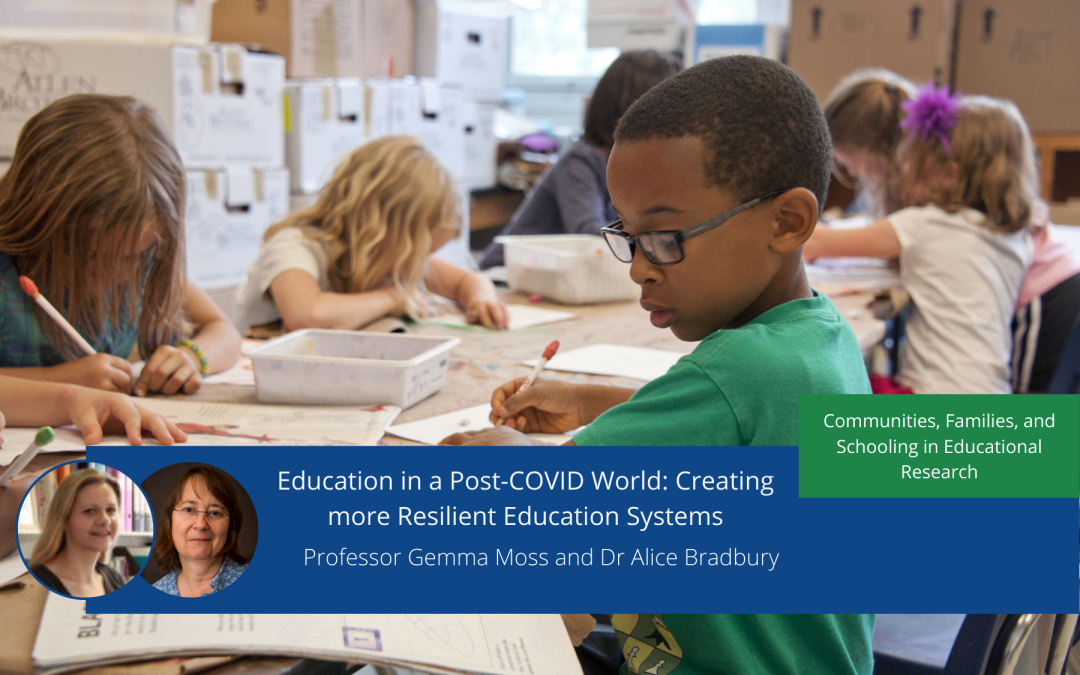 Schools across Europe have been at the forefront of dealing with the COVID crisis since it began in 2020, coping with different systems of attendance, new methods of learning, and changing government guidance on how to operate. Many education systems have found themselves under pressure in these circumstances. Not all have fared well.  Data from our research[1] tracking how primary teachers in England responded to the disruption provides some insights into whether and how COVID-19 can lead to more resilient education systems. Revaluing local knowledge is a vital element in rebuilding, reconnecting, and reimagining education after the pandemic.
Our data shows that local knowledge provides a more accurate guide to exactly what the problems are and, on that basis, can help determine what the most useful next steps might be.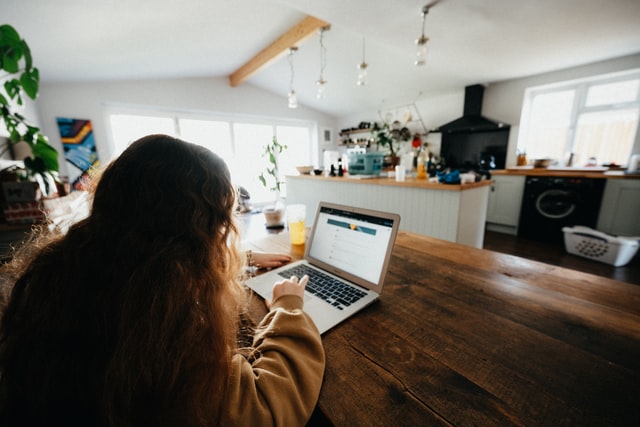 One key decision that governments faced at the start of the pandemic was whether to close schools or keep them open, at a time when governments found it was hard to judge the risks for children's health and well-being. Many governments resolved this choice by looking at what others were doing first. 
Here in England, the government opted for closure during the first wave, with schools staying open only for children of key workers or those judged vulnerable. In June, just a few age groups were allowed to return. Since the start of this academic year, all schools were instructed to stay fully open, even in regions with the highest number of infections. Staff or pupils who fell ill and their close contacts were expected to self-isolate.
To cover gaps in provision, the government passed emergency legislation which gave schools "a legal duty to provide remote education for state-funded, school-age children unable to attend school due to coronavirus". This decision has proved controversial in a system which is not equipped with sufficient digital devices and connectivity to ensure all pupils can benefit in this way. 
These decisions show how far politicians emphasised returning the education system to normal functioning as quickly as possible, fuelled by reports quantifying learning lost during the lockdown. Modelling the consequences of lessons lost, or volume of work returned has certainly created alarming scenarios of widening attainment gaps with severe consequences for the students involved. If teaching and learning are imagined as steady delivery of curriculum content to time and test dates, then "catching up" seems crucial. But is this the right reaction, or a product of insufficient local knowledge to make the right calls?
Research into teacher responses and priorities
By focusing our research on what was happening in real schools in real-time, we and colleagues at UCL Institute of Education have built a clearer picture of how primary teachers responded during the pandemic, their priorities as schools began to fully reopen, and the lessons learnt for the longer term. 
Our survey and interview data demonstrated that teachers were most concerned about pupil wellbeing.  On schools reopening, 76% of teachers thought pupil wellbeing was central with only 8% prioritising "Enabling students to catch up for missed learning". Teachers thought parents' priorities would broadly be in line with their own, with the benefits for children of socialising with their friends (54%) and the normality of settling back into school routines (65%) holding more importance than reassurance that children would catch up quickly in core areas of the curriculum (28%). Schools are about much more than curriculum delivery.
Strengthening school communities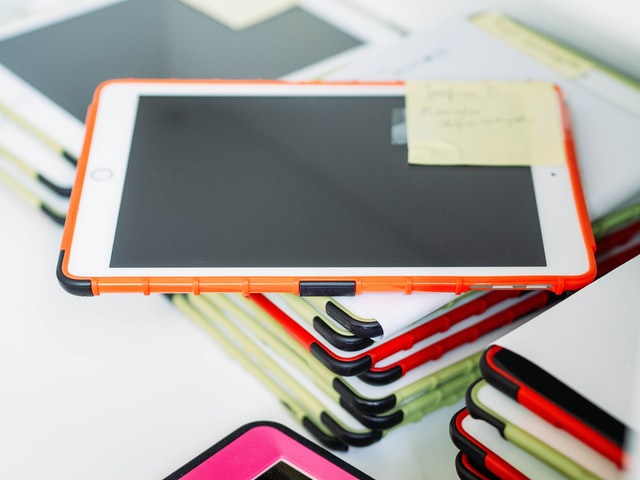 Our research showed that teaching during lockdown was changing teachers' perceptions of their school communities. Many teachers felt more aware of the impact of poverty on pupils' lives, and recognised the difficulties some families experienced in supporting pupils' learning at home. Feedback on home-learning highlighted the importance of creating tasks that children would enjoy.  Teachers worked hard to ensure that children without internet access had opportunities to learn offline. 
Many teachers working with our most disadvantaged communities played a key role in supporting families and communities by checking that families were not going hungry, that they had access to other avenues of support, where needed, and that the most vulnerable children were as safe as they could be. This kind of direct support for communities matters, yet it is often overlooked in the public debate on the value of education which frames it as a private rather than a public good.  
Looking ahead – the impact of testing and importance of community resilience
If the COVID crisis has revealed the depth of educational inequalities in societies where economic gaps have widened disproportionately, it can also lead to a re-evaluation of the good that schools can do. Looking ahead,
77% of our respondents agreed with the statement, 'If testing and inspection goes ahead as normal next year, schools serving the most disadvantaged communities will be unfairly penalised'.

72% agreed 'Schools have an important role in building community resilience that should be both recognised and funded' and 73% considered 'Primary education needs to begin again, with a broader definition of curriculum values and purposes'.

Only 4% thought 'The best approach to supporting children through the crisis is ensuring they reach the expected standards in KS1 and KS2 assessments next year'.
Our research tells us that a narrow focus on repairing test scores is counter-productive. Slower processes of recuperation create firmer foundations for future learning, particularly when they build upon the knowledge teachers have gained from working with their communities during a period of disruption. 
Revaluing local knowledge is a vital element in rebuilding, reconnecting, and reimagining education after the pandemic.  Research can help in making more visible the voices of teachers and their communities and thus creating more resilient education systems.
References and Further Reading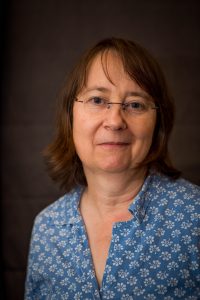 Professor Gemma Moss
Professor of Literacy, UCL Institute of Education
Gemma Moss is Professor of Literacy at UCL Institute of Education and Director of the International Literacy Centre.  She has written extensively about the evolution of literacy policy, gender and literacy, assessment, and the emergence of new knowledge networks in education.  She was a member of EERA council between 2016-18.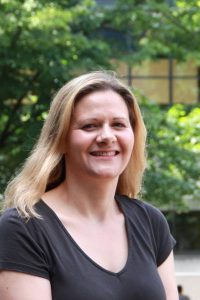 Dr Alice Bradbury
Associate Professor of Sociology of Education, UCL
Alice Bradbury is Associate Professor of Sociology of Education at UCL Institute of Education and Co-Director of the Helen Hamlyn Centre for Pedagogy (0-11 years). Her research focuses on the relationship between policy and classroom practices and subjectivities in primary and early years education.