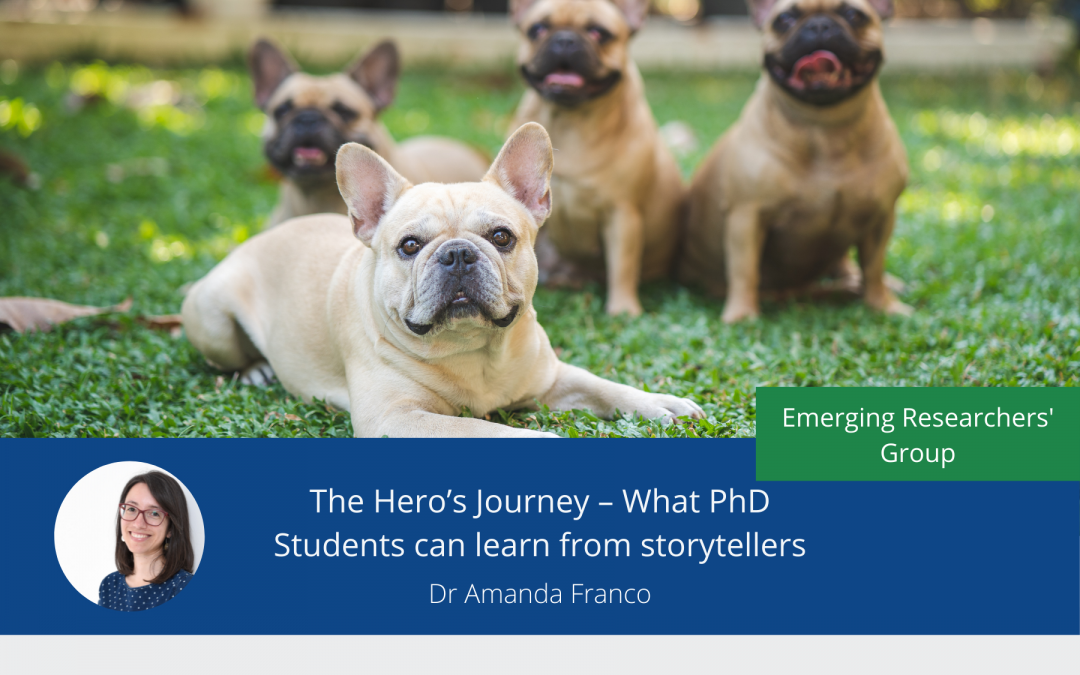 Are you an early educational researcher struggling with the three monumental philosophical questions – where am I, where do I come from, and where am I headed – regarding your project? Nice to meet you. I wrote this post for you.
Having experience as an educational researcher, I was recently asked to share it with my peers, who are also pursuing a master's degree in pedagogical supervision – the majority of whom are teachers, and for whom this is a first-time experience undertaking educational research.
I revisited my PhD Hero's Journey to share with them the joys and hardships of an educational research project. The hero's journey refers to the mythological narrative archetype that has inspired storytellers throughout time and tale, and which can be summarized in three quintessential moments (Campbell, 1949):
Departure
Initiation
Return.
I hoped to acquaint my colleagues with some of the hero's trials and troubles that are sure to come their way. I gathered ten lessons, which I also share with you, early educational researchers out there.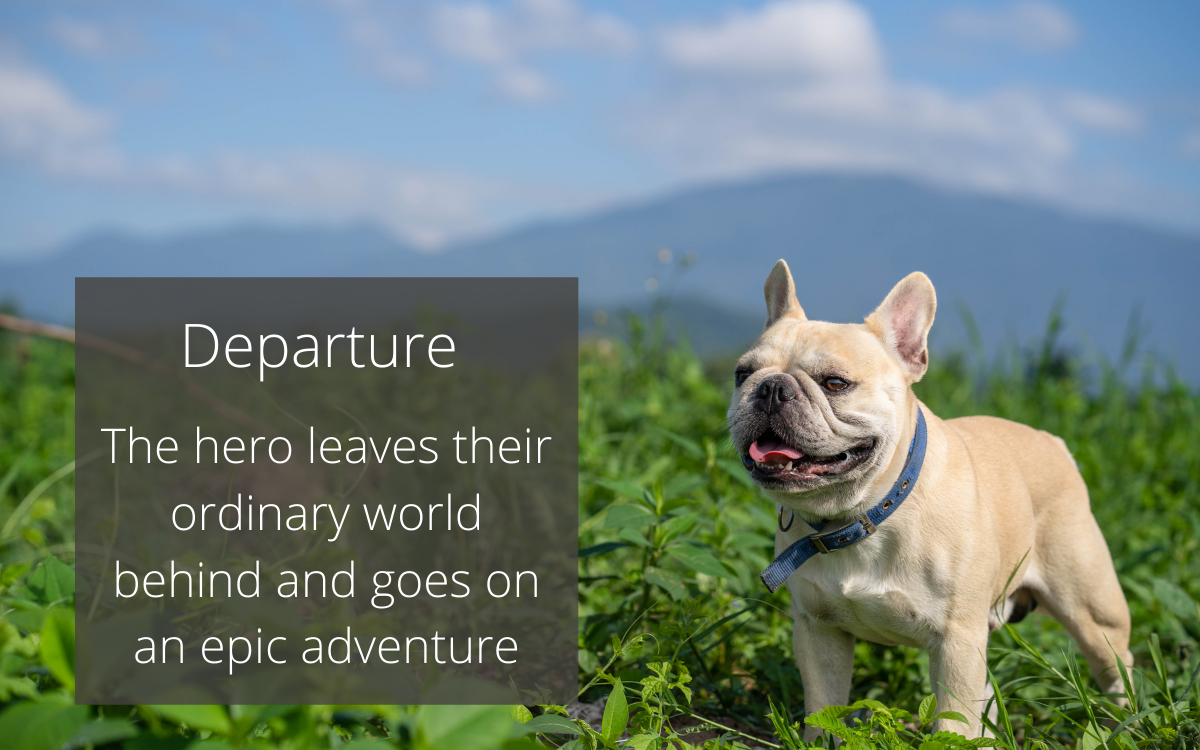 1. Be prepared for multitasking. Think of Camões, the 16th-century Portuguese poet, swimming for survival after a shipwreck while holding the manuscript of his epic poem, Os Lusíadas, above the waves, arm stretched out (legend says). While you're trying to swim (for) your (personal, family, and professional) life, you will have an arm stretched out holding your opus.
2. Take care to conduct your research project and dissertation/thesis seriously, but without taking yourself too seriously. Despite all the swimming, your opus will not be perfect and will not change the (scientific and academic) world. Alas, the day after the public defense of your dissertation/thesis and after all your labors, the (scientific and academic) world will remain unaltered.
3. Learn to master the logistics. Get your tools together so you may: organize yourself; work daily on your research; write unabashedly (fear not the mystical blank page); avoid procrastination; and also, find your motto and put it to good use (remember that Rome wasn't built in a day, so keep calm and breathe,because the journey is the reward).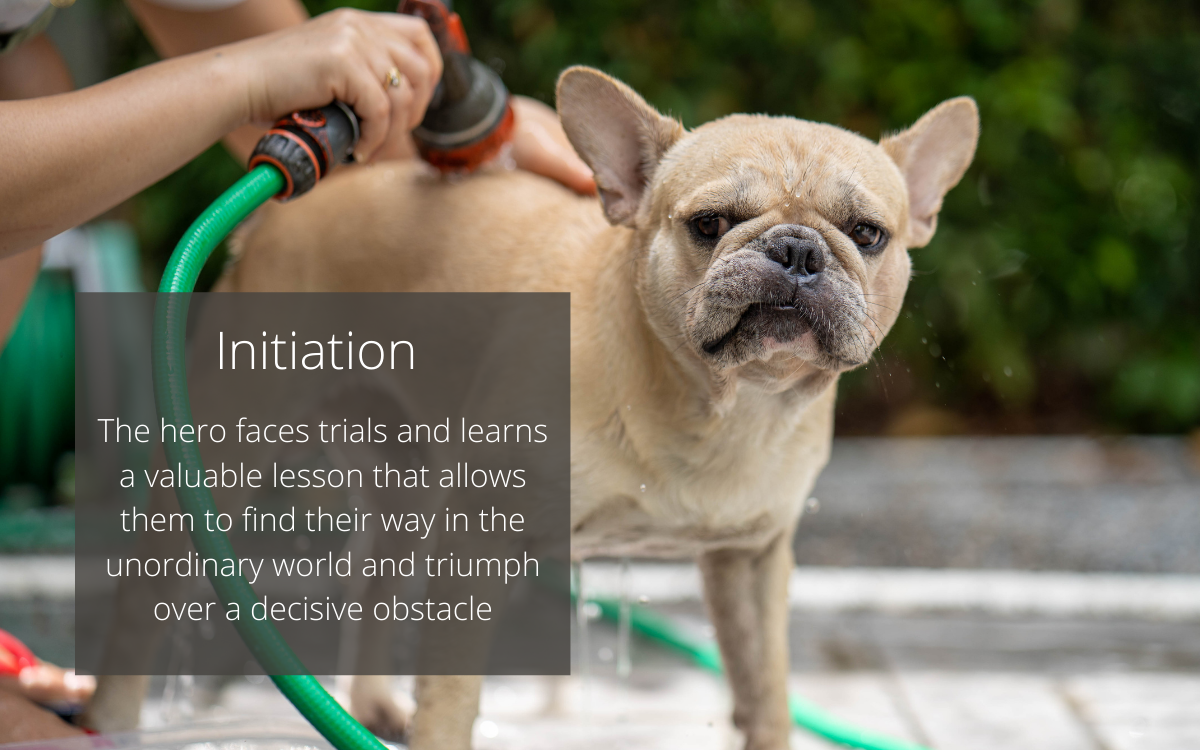 4. Drop the baby analogy. Your research project and your dissertation/thesis are not a human being whose life is in your hands and with whom you are emotionally attached. It is an opus, which should and shall be open to questioning, discussion, and rebuttal.
5. Know when it is time to turn off your computer. If you struggle with this, ask a few good friends to be kind enough to ask you out for ice cream or a hike, and a good dose of ranting. Any excuse to make you get out of your sweatpants, comb your hair, and leave the house is more than welcome.
6. Create a support group. I am not referring to your "out-for-ice-cream-crew", but to those who are making the same journey as you, and who understand what you are going through and what you are up against. Your mom, husband, kids, spiritual leader, and pets (the list goes on) are empathetic, and yet they cannot fully understand your hero's journey. Reach out for your travel companions; this is a collaborative (not competitive) process.
7. Trust yourself. Your supervisor is in that rowboat alongside you, yet you are the one sculling in the first seat, the one responsible for steering the vessel; your supervisor's job back in the stroke seat is to keep pace for the rowboat. If nobody rocks the boat, you both are rowing in the same direction, but you have better visibility and the duty-right to participate in the decision-making processes.
8. Cultivate positive attitudes – like curiosity, rigor, ethics, persistence, bravery, pride. You are making Science, so your point of arrival shall become the starting point of another researcher. Deliver a fine map. Instead of leaving the room as you found it, leave something beautiful behind. Contribute with something relevant.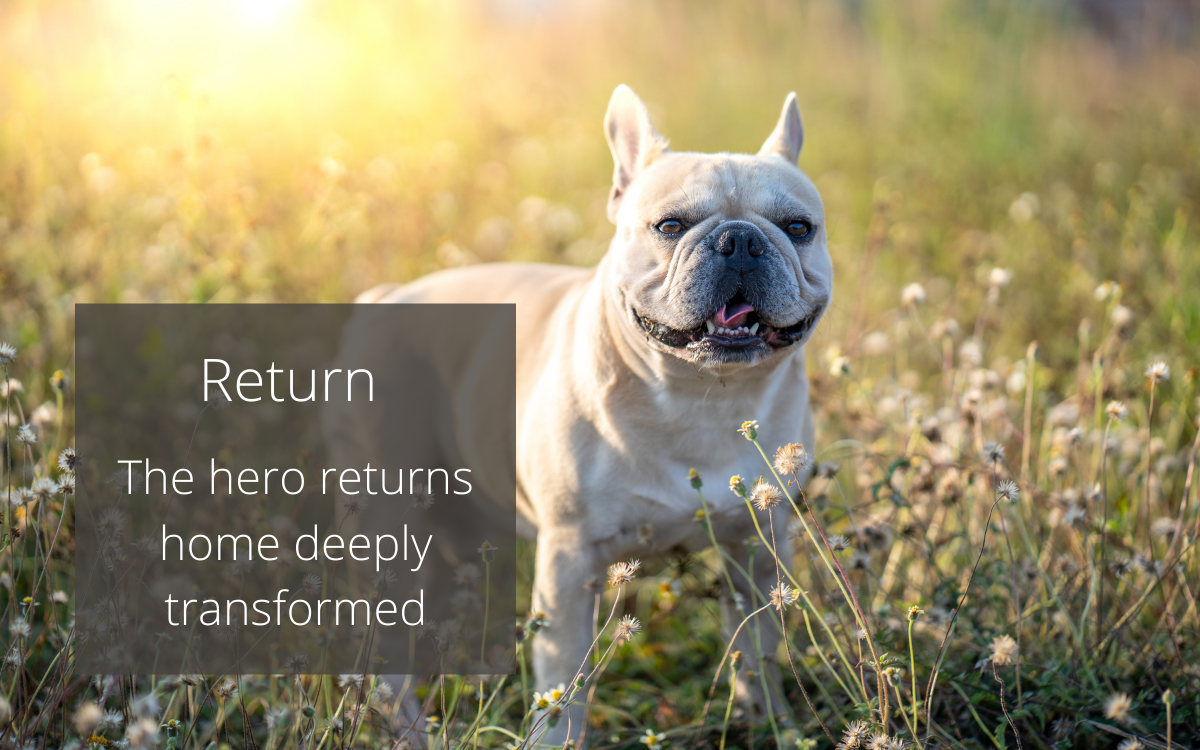 9. Enjoy yourself. If you are too afraid to make mistakes or take steps back, you are missing out on the thrill of the adventure. Very often, in educational research, you will find the unpredicted. If your data differs from your hopes and dreams, it does not mean that you did something wrong; it means that you are doing it right.
10. Be ready to untangle the ball of thread and pass it on. You untangle as far as you can, and then you pass your ball of yarn on to another researcher, for them to unravel some more, and so on, in this craft that is to make Science. At the end of your research, you will have found some answers, and you will have found plenty of questions, and that is how it goes.
Each hero's journey is unique, and while some of these lessons emerged for me, they may not save another hero's life (metaphorically speaking). Perhaps conducting an educational research project is one of those things that you have to experience in order to fully understand the depths of its impact on you. Many factors influence an early researcher's well-being and satisfaction during the research process (Levecque et al., 2017;Schmidt & Hansson, 2018; Sverdlik et al., 2018).
Regardless, early researchers out there on the heroic journey, with you, I share the one thing I know for sure regarding one's trip down the educational research lane: at the end of the journey, the hero returns home. Wiser, tougher, smarter. More resilient, analytical, and courageous. Ready for another round. So, gather your tools, hold on tight, and just keep swimming.
Other blog posts on similar topics: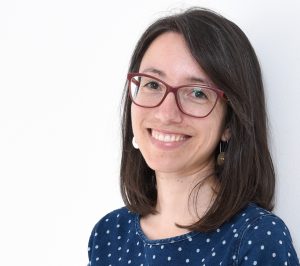 Dr. Amanda Franco
Postdoctoral Fulbright scholar at North Carolina State University, USA
Dr. Amanda Franco is currently a postdoctoral Fulbright scholar at NC State University (USA), and her research aims to analyze the perceptions of faculty who participated in TH!NK, a program on critical thinking and creative thinking held at NC State, in the frame of faculty development, and its impact on their teaching practices. Her doctorate (2016) and post-doctorate (2020), both in Science of Education, focused on critical thinking and its promotion in higher education. She is pursuing a master's degree in pedagogical supervision at University Aberta (Portugal).
References and Further Reading
Campbell, J. (1949). The hero with a thousand faces. Bollingen Foundation.
Levecque, K., Anseel, F., De Beuckelaer, A., Van der Heyden, J., & Gisle, L. (2017). Work organization and mental health problems in PhD students. Research Policy, 46(4), 868-879. https://www.sciencedirect.com/science/article/abs/pii/S0048733317300422 
Schmidt, M., & Hansson, E. (2018). Doctoral students' well-being: A literature review. International Journal of Qualitative Studies on Health and Well-being, 13(1), 1508171. https://www.tandfonline.com/doi/full/10.1080/17482631.2018.1508171 
Sverdlik, A., Hall, N. C., McAlpine, L., & Hubbard, K. (2018). Journeys of a PhD student and unaccompanied minors. International Journal of Doctoral Studies, 13, 361-388. http://ijds.org/Volume13/IJDSv13p361-388Sverdlik4134.pdf