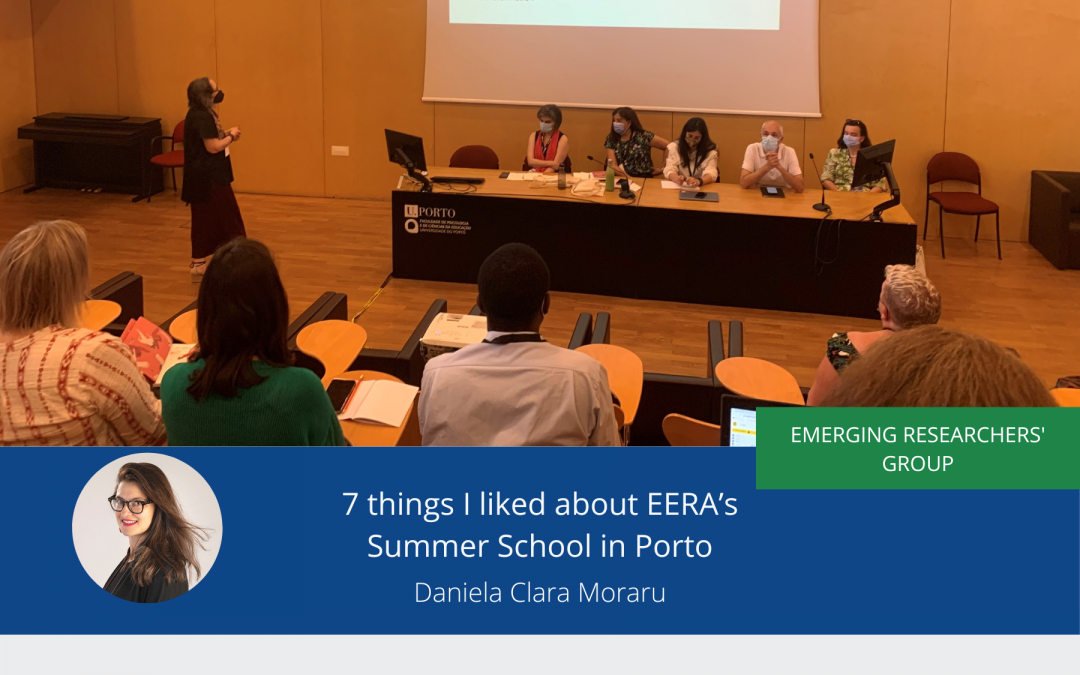 Just as each of us is unique, our PhD journeys will also be unique. However, very often, there are common elements. Engaging in networking activities with other doctoral candidates at an early stage of one's PhD journey, therefore, proves to be a very enriching experience.
We asked Daniela Clara Moraru to share her personal experience of participating in her first EERA summer school in Porto.
To give you some background information, I have just finished the 3rd semester of my PhD programme at the University of Luxembourg. My research topic is "Perceptions and attitudes of the vocational education and training actors related to soft skills needed for employment", a critical topic, especially in today's context where local employers are increasingly finding it challenging to find employees equipped with industry-ready skills. 
In this context, I am very grateful to have been one of the lucky few – and the only one from Luxembourg – accepted at EERA's Summer School 2022 at the University of Porto in Portugal. I also wish to express my gratitude to my Doctoral School of Humanities and Social Sciences for supporting my participation in this one-week intensive summer school.

I love Portugal for many reasons, the amazing food being just one of them. However, what made me place the host country as my #1 was the fact that being in a different time zone allowed me to gain 1 hour in the morning, which offered a great extra time to explore and discover the beautiful city of Porto.

As a self-funded student, the summer school was an incredible opportunity to meet and interact with other researchers who are at the same research stage as me. It helps to know that I am not the only one struggling with the research design at times, for example, in making sure that the proposed research questions and the methodology are aligned. 

This summer school was a great chance to benefit from tutoring by experienced researchers. My group tutors were Xana Sá Pinto and Joana Lúcio, who both took their job to heart. I am grateful for their generosity, encouragement and support throughout the summer school.
My doubts about one of my research questions are now gone, and I can focus confidently on the current research design. 

The organisation of the summer school was perfect! Only someone who has arranged such an event could understand the complexity of the undertaking – how many resources are required and how much time and energy is needed.
First, the logistical tasks, such as finding hotels for participants within a 10-minute metro trip from the university, arranging meals, providing the buses for our trip to the University of Minho, assigning people to small groups by research topic and tutors to each group, planning the rooms, and so on.
Then there is the programme – arranging small hands-on group working sessions and plenary sessions featuring keynote speakers who are experts on topics of general interest for all researchers. In addition, the organisation of field trips.
Kudos to the organisation team. You've done a fantastic job! 

This experience was an excellent motivational factor. The PhD journey can be quite a lonely one, especially for someone like me who is a self-funded student, and motivation has its ups and downs at times.
It was extremely enriching for me to be together with other emerging researchers from a variety of countries/universities, and to learn about the diversity of their topics of research.
In addition to the learning factor, I greatly appreciate the motivation and enthusiasm I feel now, upon my return home, to further work on my research project. 

I highly valued the multicultural aspect of the training, enhanced by the diversity of participants.
Beyond our research projects, we also exchanged views about our universities, PhD programmes and supervisors. It was fascinating to discover that some universities offer different PhD programmes than those we have at the University of Luxembourg.
Our diverse backgrounds and experiences also contributed to the rich discussions and varied perspectives on the same topics of discussion, a valuable aspect of the summer school.

This event allowed us to establish direct contact with the editors of the Portuguese Journal of Education.
During our visit to the University of Minho in Braga, we were offered the opportunity to get in touch with the editorial team of a prestigious education journal indexed by Scopus.
During her sabbatical year, Board/Deputy Director, Iris Pereira, took the time to present the Portuguese Journal of Education to us, explained the publication process, and offered us tips on how to write a journal article.Thank you very much!
To sum up, the EERA summer school offered its participants incredible value. I highly appreciated the quality of the activities provided, the networking opportunities, and the motivational factor. 
I sincerely thank the entire team of EERA for another amazing job done, and I highly recommend all EERA's events to emerging researchers. I look forward to seeing some of the participants again at the Emerging Researchers' Conference in Yerevan, face-to-face or online. 
EERA Summer School – Porto 2023
26 – 30 June 2023 , University of Porto, Portugal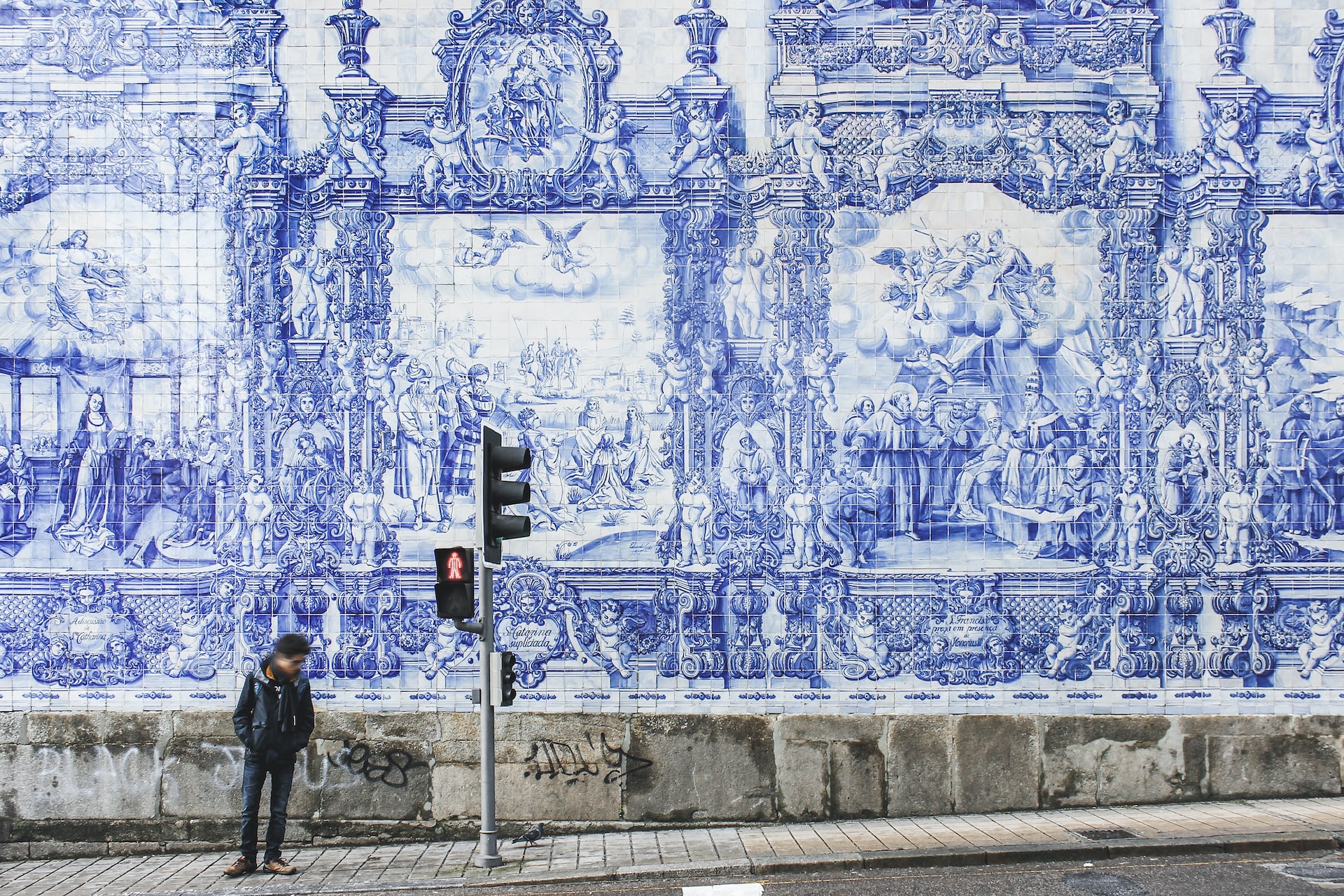 The European Educational Research Association (EERA), the Centre for Research and Intervention in Education (CIIE) of the University of Porto, the Center for Research in Education (CIEd) of the University of Minho, the Research Centre on Didactics and Technology in the Education of Trainers (CIDTFF) of the University of Aveiro and the Adult Education and Community Intervention Research Centre (CEAD) of the University of Algarve, with the SPCE – Sociedade Portuguesa de Ciências da Educação (Portuguese Educational Research Association), are pleased to announce the 2023 EERA Summer School "Participatory approaches in educational research" which will be held 26 – 30 June 2023 at the University of Porto, Portugal.
Theme and Aims
The EERA Summer School 2023 "Participatory approaches in educational research" aims to support doctoral students interested in bringing participants' voices and actions to the core of educational research.
Read more
University of Porto and the City of Porto
Founded in 1911, the University of Porto (U.Porto) is a benchmark institution for Higher Education and Scientific Research in Portugal and one of the top 200 European Universities according to the most relevant international ranking systems.
Read more
EERSS 2023 Partners and Supporters
We are thankful to the following partners and supporters
Read more
Application / Cost / Terms of registration
Applicants are doctoral and advanced research students who primarily come from or study in EERA's member countries. Their thesis must relate to educational research.
Read more
Applications
15 November 2022 – 31 January 2023
Information on acceptance
1 March 2023
Registration/Payment
2 March – 15 April 2023
Summer School
26 – 30 June 2023
Other blog posts on similar topics: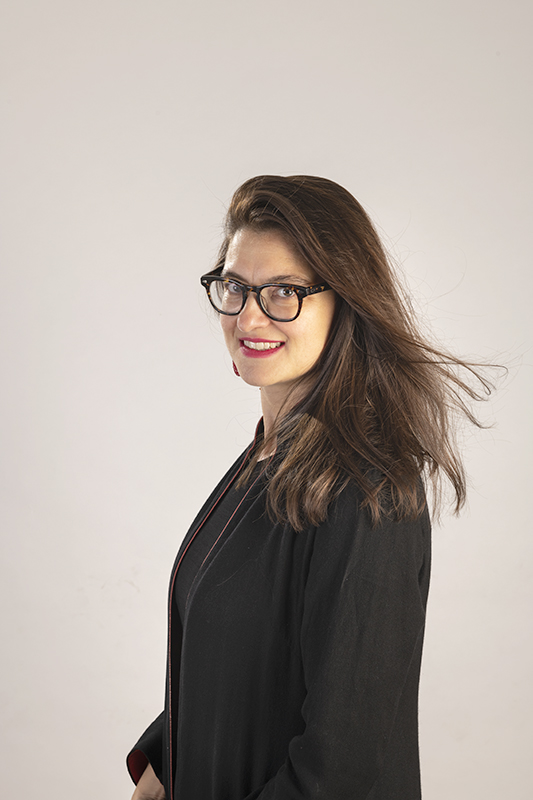 Daniela Clara Moraru
CEO, Languages.lu, PhD candidate, University of Luxembourg
Ms. Daniela-Lacramioara (Clara) MORARU is an educator, author of 11 publications, and serial entrepreneur from Luxembourg. She is the founder of the main women's association of Luxembourg: Fédération des Femmes Cheffes d'Entreprises (FFCEL) in 2004, Femmes Leaders du Luxembourg in 2007, and Inspiring Wo-Men in 2009.
She holds an MBA from Jack Welsh College of Business, Sacred Heart University, with a double concentration in International Business and Marketing, and a Master in Management from the Faculty of Engineering, University Lucian Blaga of Sibiu. She is a PhD candidate at the University of Luxembourg. Her research focuses on the topic: Perceptions and attitudes of vocation education actors related to soft skills for employment.
Since 2004, she is the CEO of Languages.lu, a language school and translation center based in Luxembourg. Ms. Moraru is also an international independent director certified by INSEAD (France), where she obtained a Certificate in Corporate Governance (2015) and a Certificate in Global Management (2017). She has been teaching Marketing at the University of Cooperative Education in Germany and regularly gives lectures and presentations in Luxembourg and abroad, mainly on entrepreneurship and education.
In 2013, Ms. Moraru was elected "Women inspiring Europe" by the European Commission's European Institute for Gender Equality (EIGE) for her contribution to promoting inspiring female role models.