The issue of refugees and asylum worldwide is a topical debate, where statistics and states play a major role with regard to research. Research focuses almost exclusively on the now, on themes like borders, trafficking, and human rights. In Europe in particular, the years 2015 and 2016 marked a turning point, because the numbers of refugees who arrived and applied for asylum reached the highest level in the Post-World-War II era. The so-called 'refugee crisis' underlines the necessity to integrate the incomers into established communities. This is, however, not a new phenomenon. 
In political discourses and other actual debates around the entry, asylum process, and integration of refugees, historical comparisons to argue against refuge or to raise empathy are commonly used.
Why historical research of refugees matters for present policy decisions
From an educationalist view, there is an urgent need to historicize the topic of forced migration to improve our understanding of the present age of movement. Europe has a long history of refugees and providing asylum and nation-states were the main actors in making refugees in the 20th century. The reason why we inquire about the relation between present and past in discourses about refugees and providing asylum is that our frames of reference are coined by this history. We would like to give voice to the experiences of violence. Throughout history nations received refugees, schools have a long history in receiving traumatised children and still are often left helpless with regard to personnel, materials, etc. And each time the public discourse only seems to focus on the now, the new, the particular.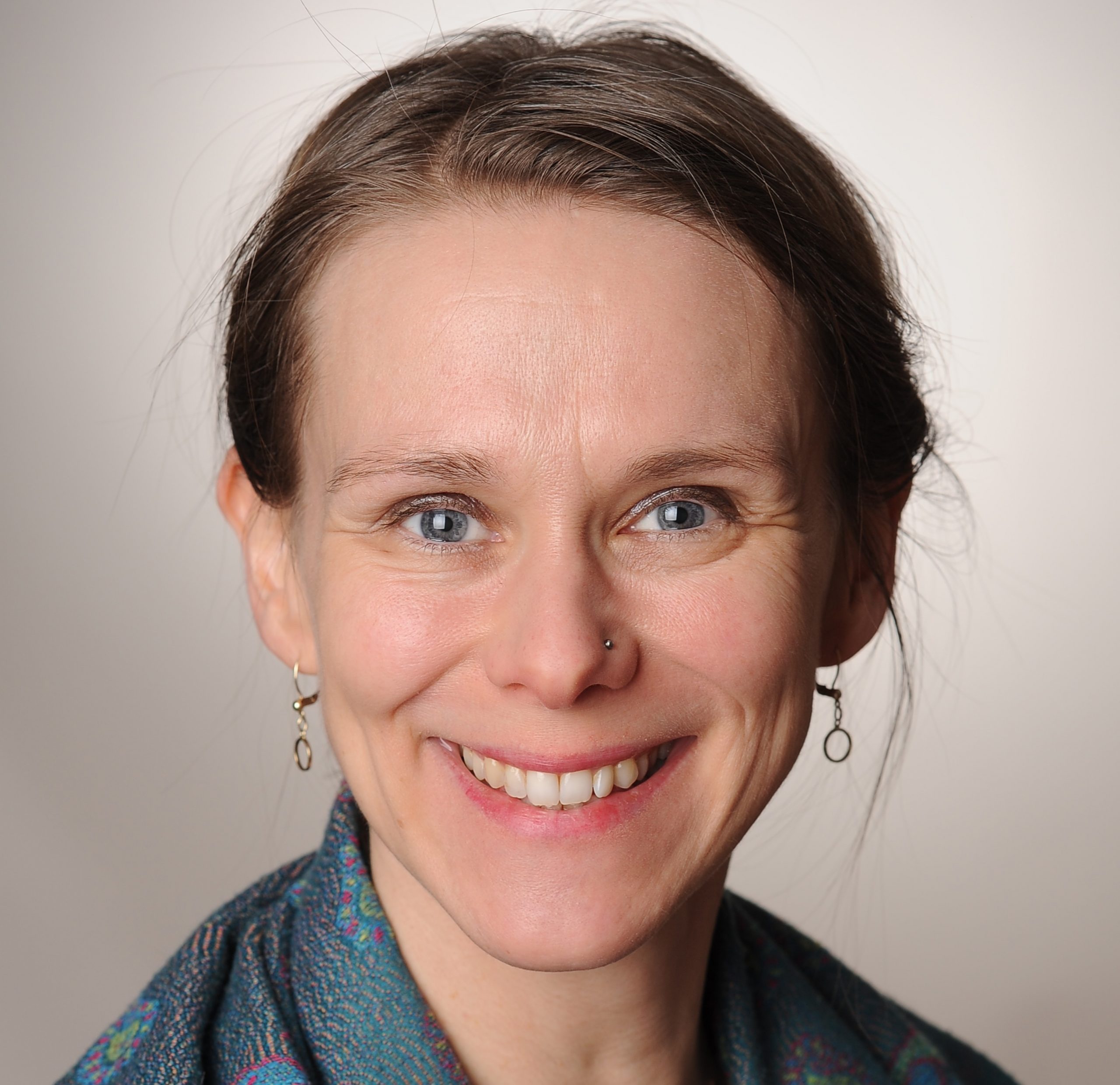 Dr. Susanne Spieker
Substitute Professor at the department for educational theory, intercultural and comparative education at Hamburg University
Susanne Spieker is currently a substitute professor at the department for educational theory, intercultural and comparative education at Hamburg University (Germany). She is a postdoctoral researcher at the University of Koblenz-Landau, Campus Landau in the research unit on Heterogeneity in education. Her research expertise lies in the history of education. She has published on colonialism and its impact on educational thought. Her research interests include migration and inequality in education (race/ethnicity, gender, class). She was a member of the Editorial Assistant Board (2017 – 2018) of Paedagogica Historica, International Journal of the History of Education, and serves as an external reviewer for History of Education Researcher (UK) and Paedagogica Historica. Since 2016 she is editor of the Journal Jahrbuch für Pädagogik.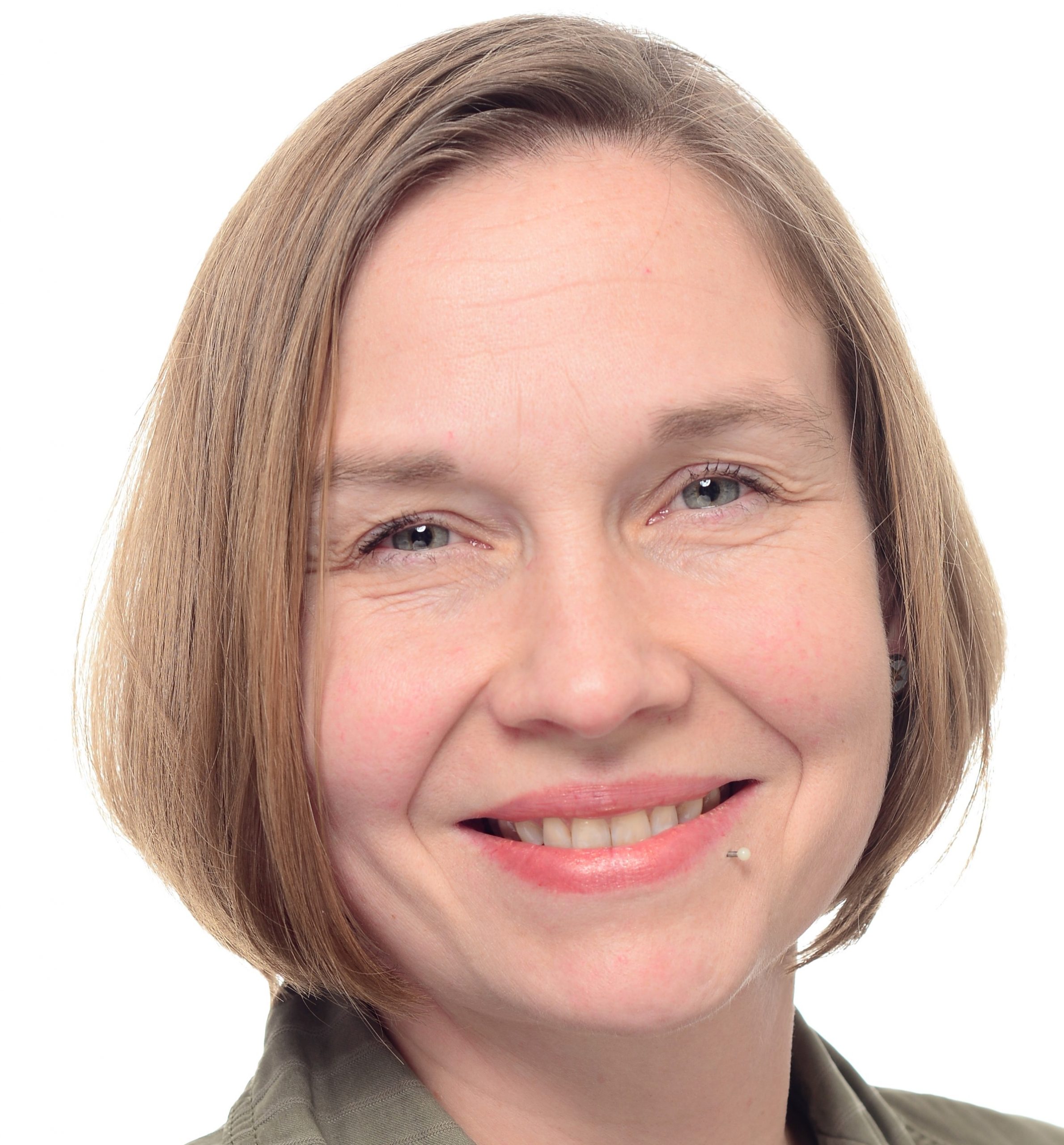 Prof. Dr. Anke Wischmann
Professor for Education at the Europe-University Flensburg
Anke Wischmann is a professor for education at the Europe-University Flensburg (Germany). Her research focuses on social justice in education, in particular concerning race and ethnicity, analysed from a critical and qualitative perspective. She got her Ph.D. in 2010 at the University of Hamburg and her habilitation in 2017 at Leuphana-University in Lüneburg. In 2018 her article "The absence of race in German discourses on Bildung" won the emerging researcher award of the German Educational Research Association (GERA). Since 2016, she has been the editor of the Journal Jahrbuch für Pädagogik.