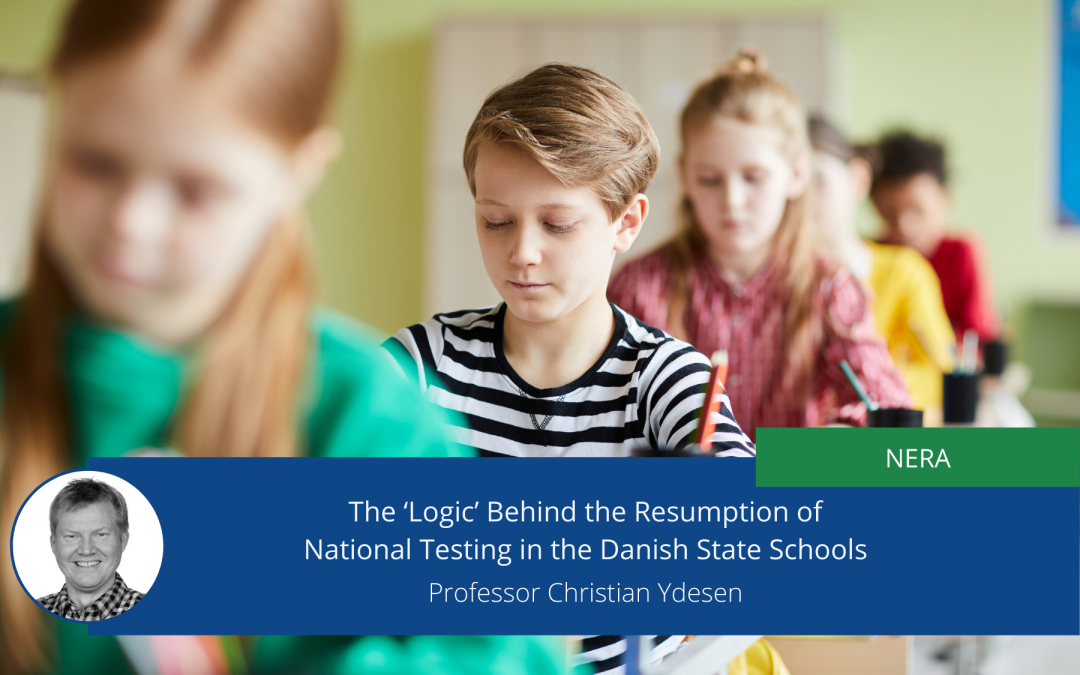 On the 1st of February, the Danish Minister of Education, Pernille Rosenkrantz-Theil, announced that national testing would be resumed as of March 1st to evaluate the "learning loss" that has arisen in connection with the lockdown of state schools in Denmark. What is the logic behind this decision, and what does it say about the political priorities in relation to primary schools?
The Danish Minister's announcement that national testing must be resumed immediately after the reopening of public schools has not been well received by the Danish Union of Teachers and many individual teachers. For example, in an interview with the Danish radio station P1, teacher Anne Hammer pointed out that there is a need to focus on well-being and re-establishment of the communities when the students return after the lockdown, rather than national testing. She also pointed out that national tests put students under pressure and create uncertainty, which directly counteracts the work around well-being.
Against these arguments, the Minister argues that there is a need for knowledge about learning gaps at the municipal and national level. This concept does not focus on the individual pupil and school class but rather on identifying overall patterns at the societal level. The argument for this societal need is presented by the Minister's party colleague and spokesperson on education, Jens Joel, who in the same broadcast pointed out that the OECD has found a connection between learning losses and a decline in gross domestic product.
This argument reflects the so-called human capital approach to education, which roughly means that education must provide a skilled labour force and increasing productivity in the labour market. The OECD has advocated this approach for decades. It is a key component of the entire PISA program, which, citing education economist Eric Hanushek of the Neo-Conservative Hoover Institute, postulates a link between a country's PISA performance and its GDP. However, this link has been emphatically disproved in numerous research publications by, among others, Hikaru Komatsu and Jeremy Rappleye. Similarly, the whole idea behind the human capital approach has been thoroughly dismantled by, among others, the British Professor of Education and Political Economy, Hugh Lauder, who demonstrates a lack of coherence between learning and earning in the global economy.
In terms of research, there is thus a picture of very dubious reasoning behind the requirement for national tests in the reopening public school. Therefore, it appears that the reason for national testing is more likely to be the desire to have some form of certainty and control of the public school by central authorities. This desire must be understood in terms of how education works globally, where international comparisons and an understanding of education is viewed as a determining factor for countries' future competitiveness and, essentially, their long-term survival. As Professor John Krejsler has argued convincingly, global education policy is today driven by a fear of falling behind, and a well-functioning education system is understood as a system that delivers competitive academic results… and this requires certainty and control by the central authorities.
Other blog posts on similar topics: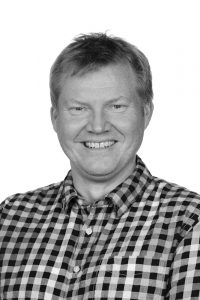 Christian Ydesen
Professor (WSR) at Department of Culture and Learning, Aalborg University, Denmark
Christian Ydesen is a professor (WSR) at the Department of Culture and Learning, Aalborg University, Denmark. He is the PI of the project 'The Global History of the OECD in education' funded by the Aalborg University talent programme and the project 'Education Access under the Reign of Testing and Inclusion' funded by the Independent Research Fund Denmark. He has been a visiting scholar at Edinburg University (2008-2009, 2016), Birmingham University (2013), Oxford University (2019), and Milan University (2021) and published several chapters and articles on topics such as educational testing, international organisations, accountability, educational psychology and diversity in education from historical and international perspectives. He currently serves as an executive editor of the European Educational Research Journal.
Webpages:
https://vbn.aau.dk/en/persons/124965
https://www.researchgate.net/procle/Christian_Ydesen
Project webpages:
EduAccess.aau.dk
https://www.en.culture.aau.dk/research/projects/global-history-oecd-in-education
References and Further Reading