Since 2015, I have been involved with EERA in my role as Link Convenor of the Emerging Researchers' Group (ERG). Before this, I participated annually in the ECER Conferences and EERA Summer Schools as a Masters and then a PhD student. 
When I first took on the role of ERG Convenor, I worked closely with the EERA Secretary-General to review the general regulations relating to the ERG. One of the outcomes in terms of managing the operations of the ERG has been the formative element to the manner in which ERG co-convenors are engaged.
I initiated a mentoring programme during the ERC Best Paper Award review process, so as to ensure that the new co-convenors were mentored by experienced colleagues. I combined this with an extensive stakeholder consultation of past and present ERG reviewers, to redesign a more constructive double-blind peer review process for the ERC Best Paper Award. Colleagues from EERA Council are also involved in both the ERC Best Paper Award Competition and EERA Bursary Review process.
In terms of further supporting the development of emerging researchers who are not co-convenors, the ERC proposal review mentorship process via meta-reviews on Conftool was introduced in 2016. An increasing number of emerging researchers are mentored via this process each year, and to date 40 emerging researchers have been mentored in this regard. Since 2018, I have chaired a new system for the EERA Conference Bursary Review process, including clearer and more transparent application and review guidelines.
I am particularly proud of the developmental and formative nature of the ERG's activities that I lead, and the collaborative approach that I have introduced in relation to managing the ERG. I work with the ERG co-conveners actively and encourage them to take on roles of responsibility whilst providing support.
I have also worked closely with the Senior Mentor, EERA Office and EERA Council across various ERG activities, including many new ones that I have introduced, such as an extended, specialised formative feedback process led by the network convenors on papers that are not shortlisted for the Best Paper Award.
 These collaborations underpin and augment numerous successful initiatives associated with the ERG that means we have an exponential increase year on year of emerging researchers' enriched participation across the various activities.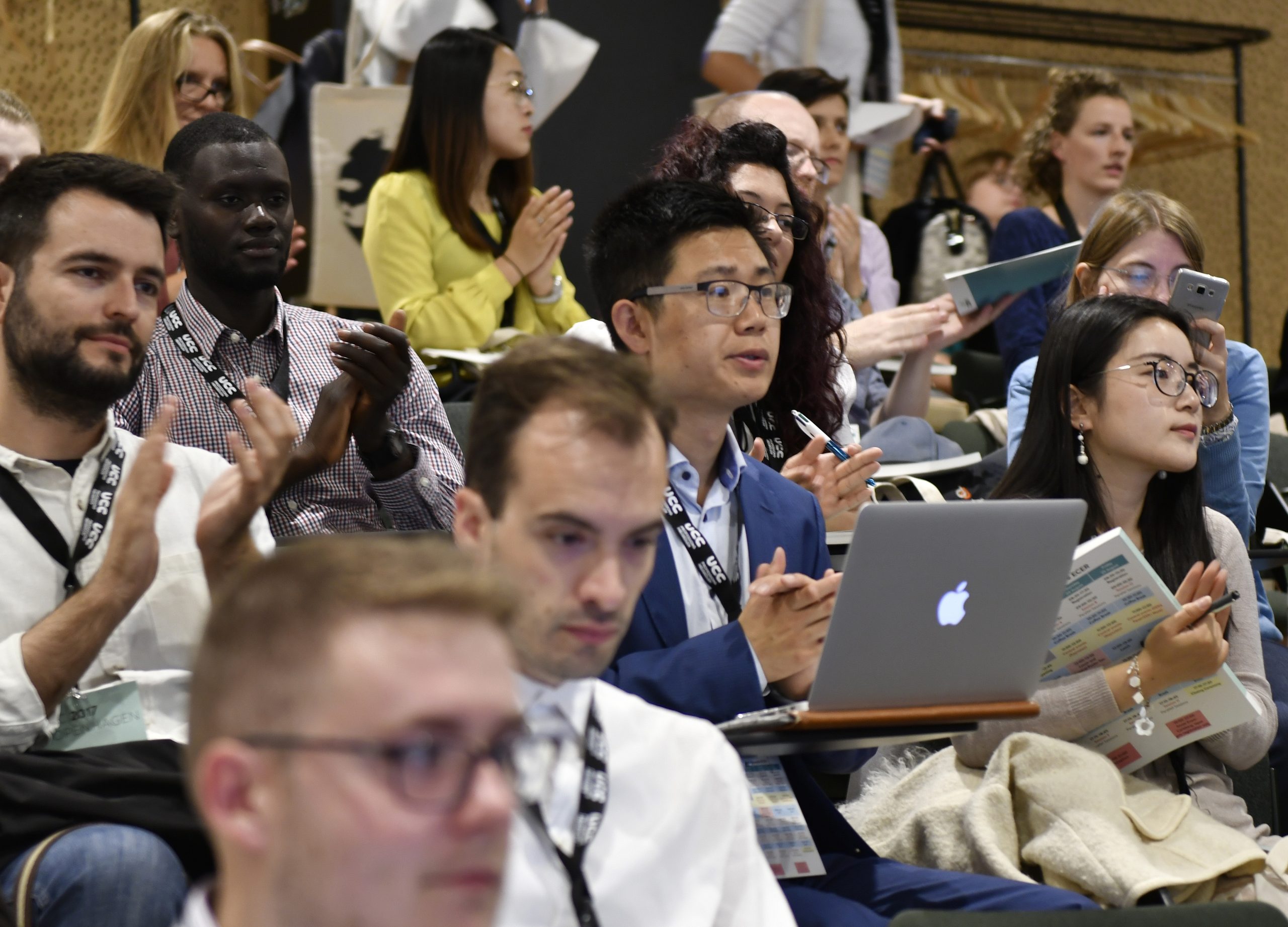 However, I recognise that whilst these successful activities currently form a diverse and exciting offering for emerging researchers, there is still work to be done. Therefore, the ERG continues to work with researchers, supervisors and local institutions to ensure that collectively we provide the very best environment we can for our current and future researchers.
Indeed, an increasing focus in this endeavour has been garnering participants' feedback and evaluation of ERG activities, so that the future of the Group's initiatives can appropriately cater to their evolving needs.
Since 2018, for instance, on the basis of this feedback and evaluation, the ERC offers two informal lunchtime sessions: 'Lunch with Local Academics' and 'Making the most of the Emerging Researchers' Conference and ECER'. As Link Convenor, my intention is to continue to mirror this pattern of evaluation to evidence the value for money that EERA invests into the emerging researchers' activities.
It is also a privilege for the ERG to contribute towards EERA's objectives to encourage collaboration, communication and the dissemination of findings as contributions to policy and practice amongst educational researchers, international governmental organisations, research associations and institutes within Europe. Indeed, the ERG was an integral part of the EERA Strategy writing committee and ensured the inclusion of activities and interests of emerging researchers at all levels were represented in the Strategic Plan. As ERG Convenor, I also operate as a liaison between the World Educational Research Association (WERA) and EERA and furthering the ERG's Links with the Doctoral and Early Career Network.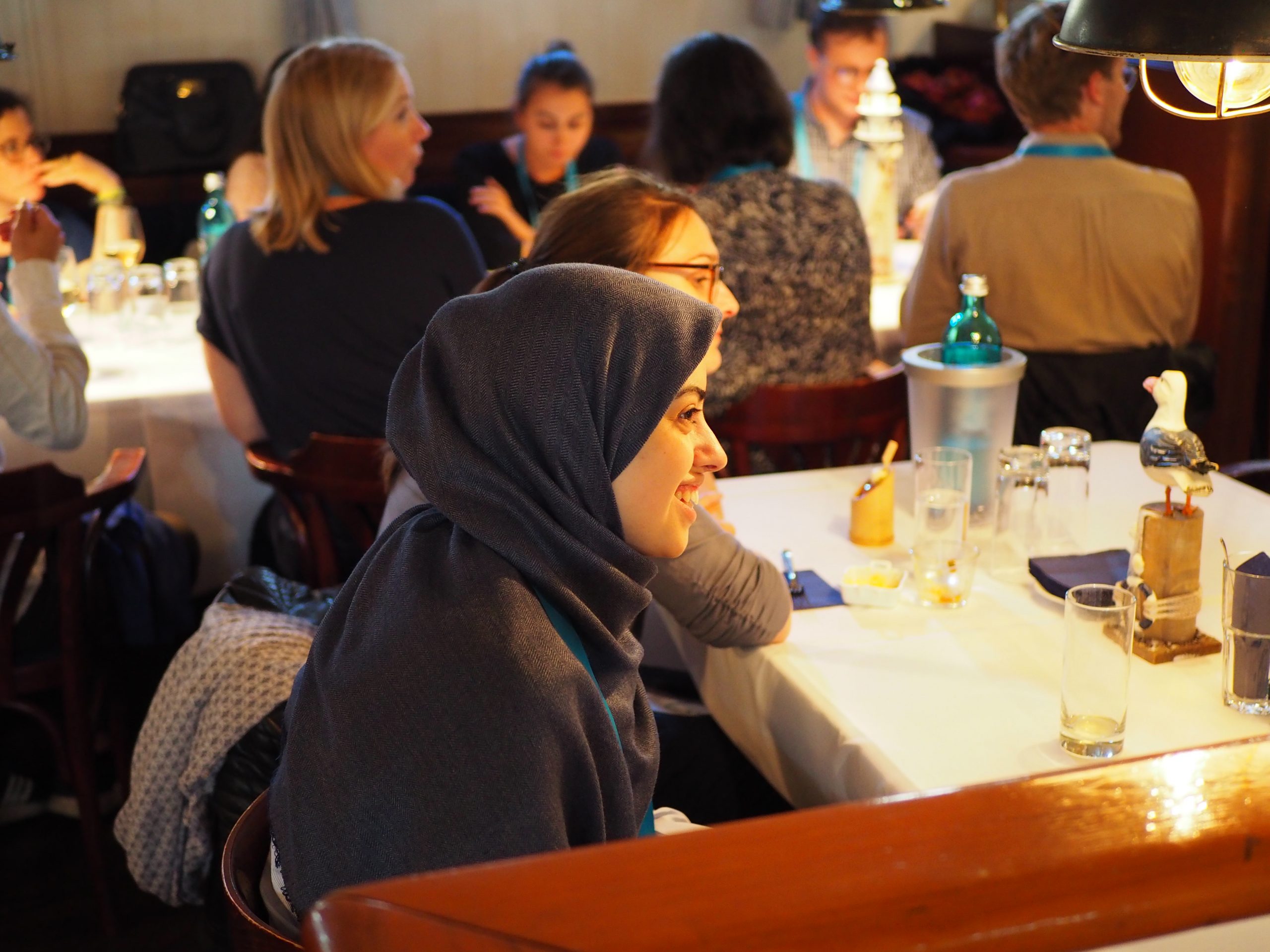 The excitement, dynamism and rewards of engaging with the EERA Emerging Researcher community drive my passion for leading an ever-growing offering of activities and collaborations through which colleagues can share and discuss their research findings via truly global forums.
I believe that belonging to a professional body like EERA, and contributing to the global academic debate is an important responsibility for any educational researcher and, that in order to do this, communication and sharing of research practice, through a range of mediums, is needed to ensure effective dissemination and, ultimately, impact.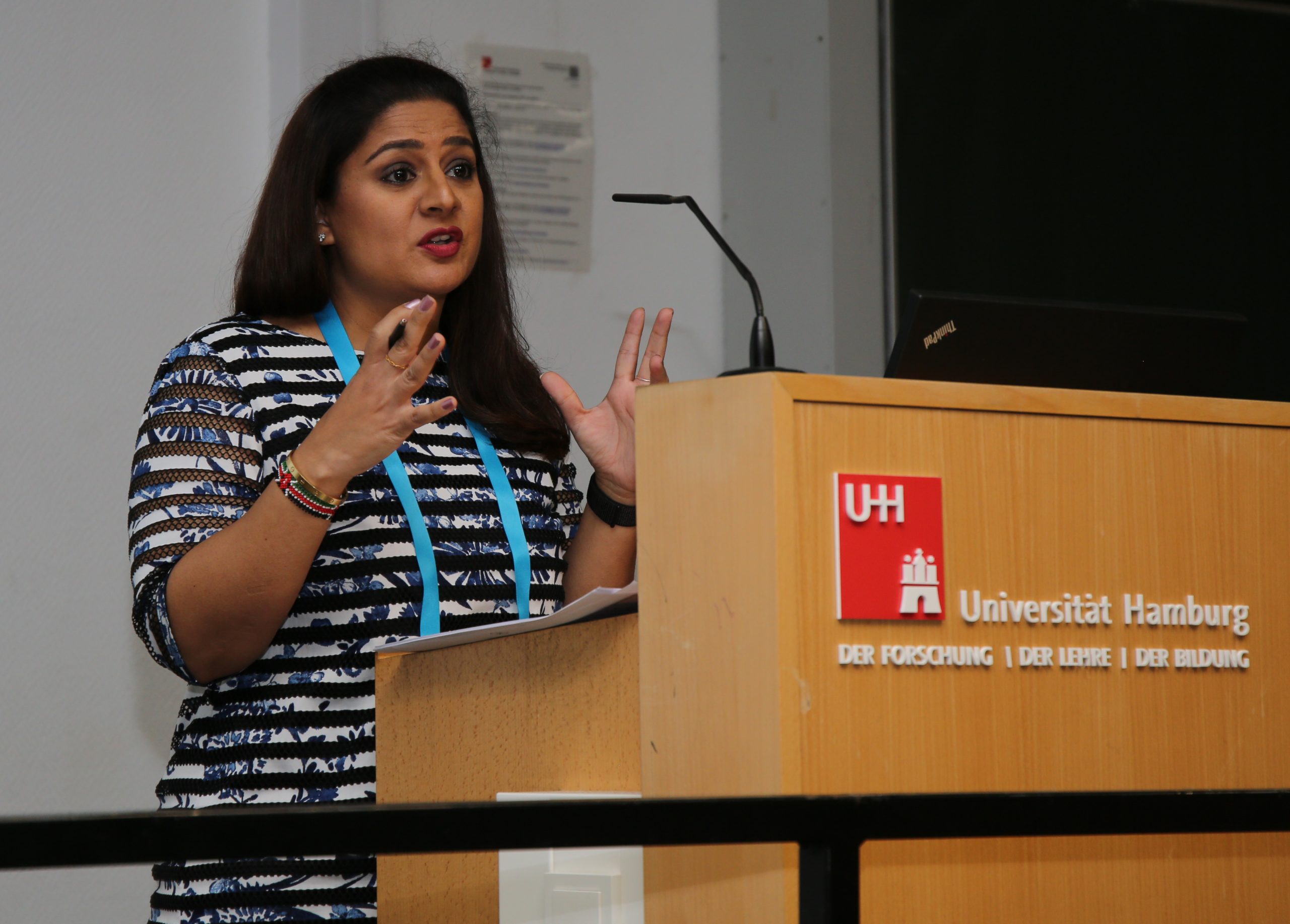 Saneeya Qureshi
Head of Researcher Development and Culture at the University of Liverpool, UK
Dr Saneeya Qureshi is the Link Convenor of the Emerging Researchers Group for the European Educational Research Association (EERA). She is also the Head of Researcher Development and Culture at the University of Liverpool, UK. She is responsible for the University's provision for researchers at all stages of their careers. She manages activities related to the University's European Commission's HR Excellence in Research Award, liaising with stakeholders regarding Liverpool's commitment to the development of its Early Career Researchers.
She holds a PhD in Inclusive Education, and has over 15 years of experience in teaching and educational management in the UK and internationally.
Since 2015, Dr Qureshi has been a co-opted member of the EERA Council where she represents emerging researchers' interests. She leads an annual programme of EERA's developmental and capacity building activities for emerging researchers, including the annual Emerging Researchers Conference. She is also an Editorial Board member and a reviewer for several international educational journals. She can be found on Twitter